Closing Moment in the (Secret) Garden
Programming an outdoor musical theatre installation in the city proved to be fun, challenging, and extremely rewarding for the artists involved. Looking back on this show, I feel proud to have brought live music back into people's lives. I did not think back in early 2020 that this sort of thing would garner so much attention and bring people joy! We played five performances over the course of July and August, 2021.
(Above: Cast and Crew of Moment in the (Secret) Garden. From right to left: Sean Yauk, Sam Deeth, Kryslyne Mai-acheta, Katherine Cappellacci, Lydia Claire- Wilton, and William Li)
Without the support of the Musical Stage Company we would not have been able to program this little piece of musical storytelling. We delighted hundred of audience members as they sat, stood and leaned in front of the garden to see the show.
I had no idea how a retelling of a classic musical (The Secret Garden) would work in a tiny urban green space like the one we choose. I knew that the music was superb, and I wanted to hear how it would sound if it were arranged for a folk ensemble. Arranger-extraordinaire William Li took on this challenge and created some delicious renditions of the songs that I chose. It was the genius idea that our Director Katherine Cappellaci had that really made the piece work: interweave songs from the show with a mix of contemporary and classical poetry about nature, rebirth, and healing. She even wrote some original poetry for it! Isn't she amazing?
We kept the running time short (40 minutes) so that people could come and go if they wished. Our Sound Designer Sam Deeth saw to it that the sound from the band carried across the streets, sidewalks, buildings, and parks in the downtown Toronto neighbourhood that we presented it in. And finally, Sophie Koehn handled designing the space so that it looked visually welcoming, safe, and inspiring!
It all worked so well. For the show, William and Lydia Claire Wilton covered various guitar parts, I covered bass and percussion, Katherine doubled as a vocalist and a guitarist, and Kryslyne Mai-acheta played percussion and sang. The two vocalists did a superb job and received a hearty applause after each show!
Thankfully, we captured several shows on video and can't wait to share more with everyone soon...
But for now, the garden has been returned back to it's original state; undisturbed, grassy, green, and growing. And who knows!? Perhaps we'll be back one day to wake it up with music.
Thank you so much to all who made it down, and to those who supported 4Score's little outdoor show!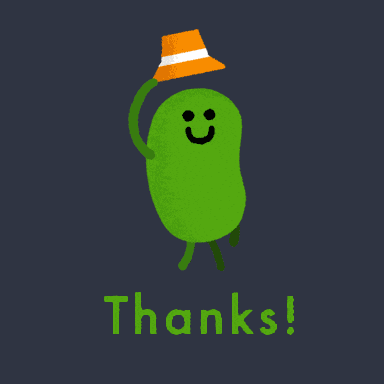 Written by Sean Yauk (4Score managing Artistic Director)